Envy Apple - selling at price around RM4 - 6 per piece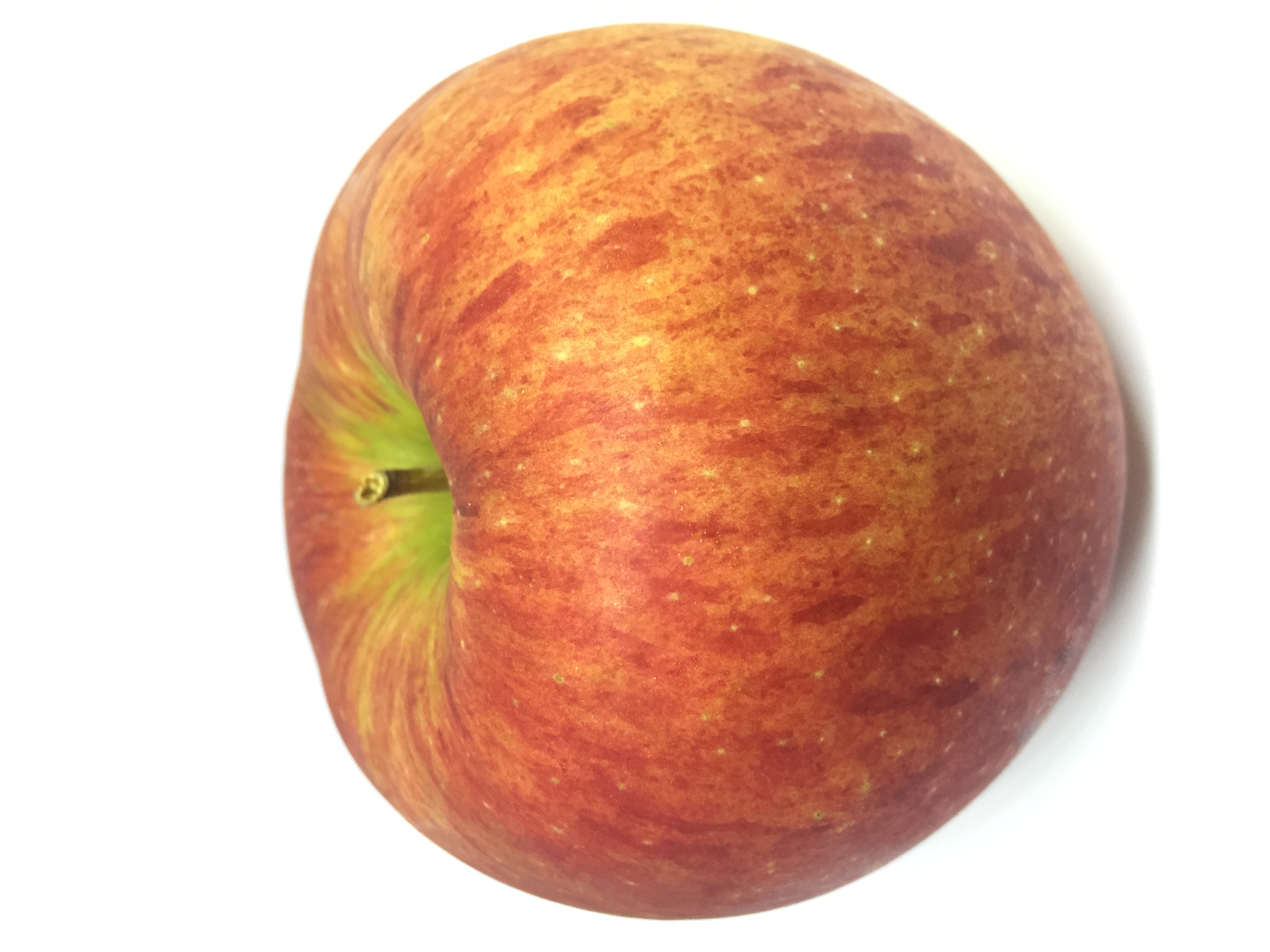 Envy apples are a round variety with striped ruby red, and green undertones on its skin. They have a crisp, sweet flesh that will stay bright for up to 10 hours before succumbing to oxidation and turning brown.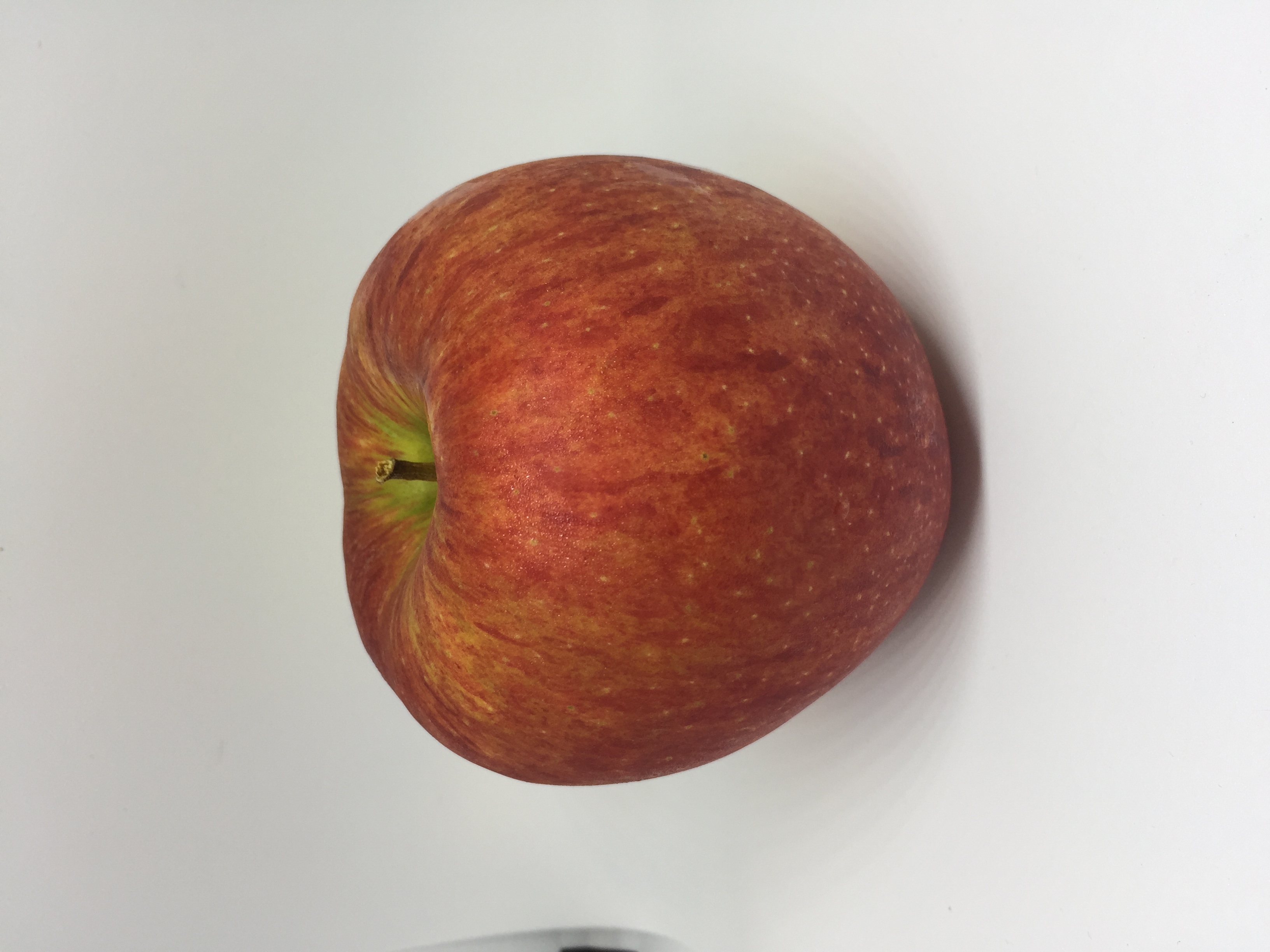 Envy apples have what are known as lenticels, or small pores, which allow gases to pass between the skin and the flesh of a fruit. The sweet taste and crunch of an Envy apple makes it perfect for fresh out-of-hand eating.
Body 4.0/5 crisp and firm, easy to bite, juicy but not watery
Taste 4.0/5 sweet. 2 layers of taste structure, start from a extremely mild acid taste before the long-lasting sweetness came.
Aroma 4.0/5 consistent flavor that lasts long on the taste bud