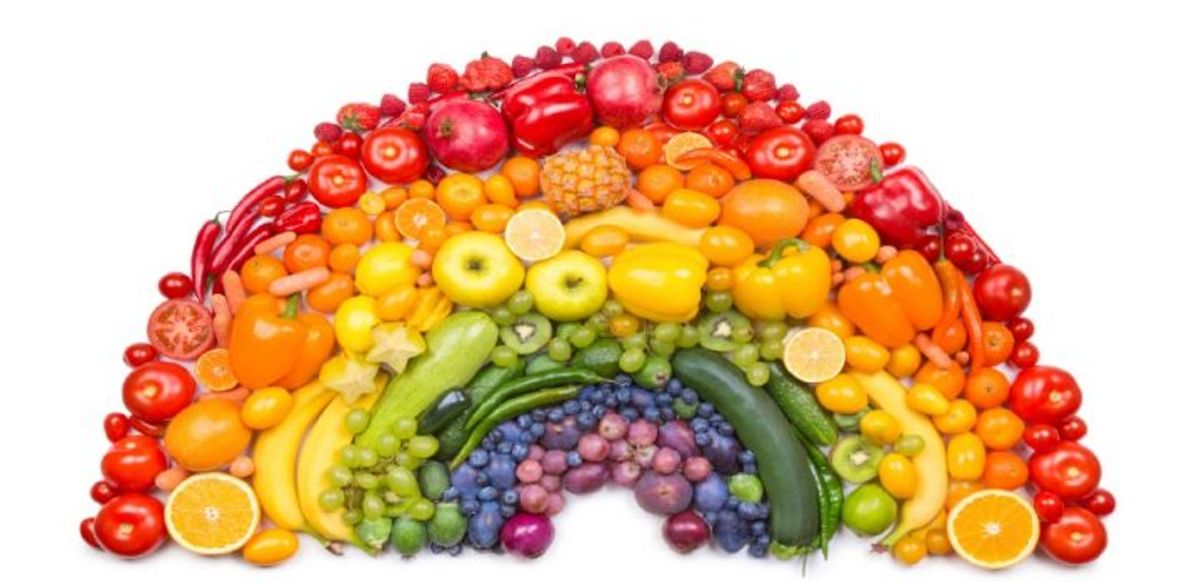 12 Sept 2016
"Eat Fruits and Vegetables Campaign," a new intiative aimed at promoting the daily eating of fruits and vegetables has been launched by The Health Ministry. The goal of the campaign is to encourage people in Malaysia to eat a more balanced and nutrient rich diet to improve the health of the country's citizens.

Health Minister, Datuk Seri S. Subramaniam, said the National Health and Morbidity Survey showed that only six per cent of adult Malaysians consumed sufficient fruits and vegetables last year compared to 7.5 per cent in 2011.

"This is due to the Malaysian eating habits of not placing high importance on the intake of fruits and vegetables, and they are more comfortable with eating cholesterol-laden and high-calorie food while ignoring the Malaysian Diet Guidelines," he said.

"Our country is faced with a health issue due to the unhealthy lifestyle,"

Dr Subramaniam said that basically, many diseases stemmed from the malfunctioning of cells caused by the lack of nutrition like vitamins and minerals.