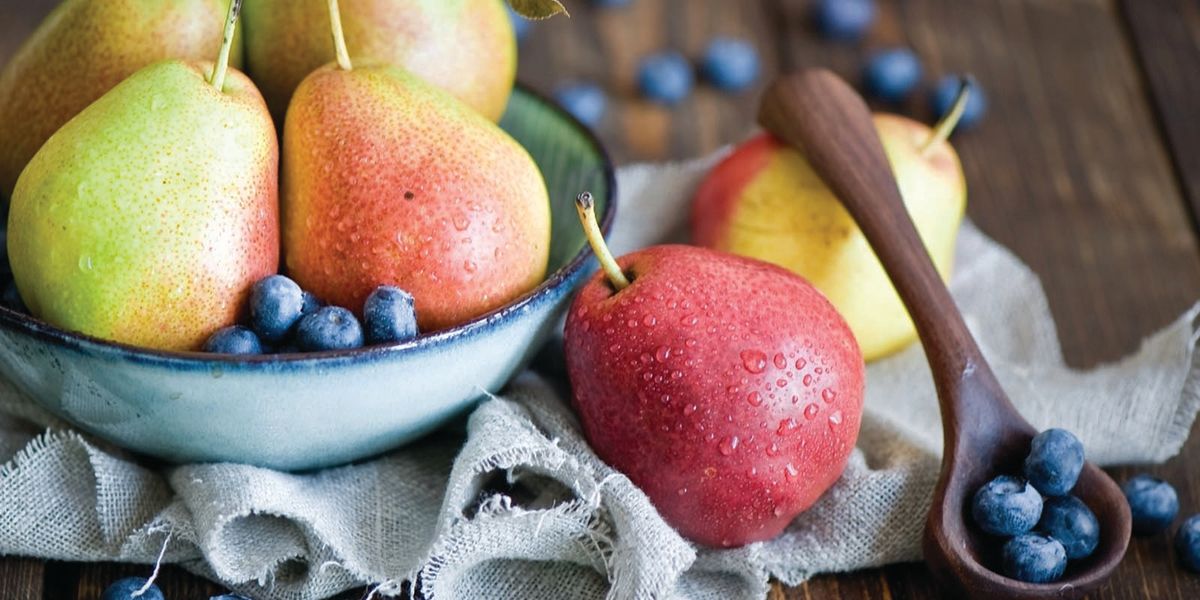 August 17, 2018
The new study, by researchers at Curtin University along with the University of Melbourne and the Australian National University in Canberra, set out to investigate possible links between dietary habits and the risk of a first clinical diagnosis of central nervous system demyelination, a common precursor to MS, which involves damage to the myelin sheath that protects the nerves.

The researchers gathered data from 698 participants taking part in the 2003-2006 Ausimmune Study, including 252 cases of central nervous system demyelination and 446 controls.

After looking at participants' responses to a food frequency questionnaire, two major dietary patterns were identified — a healthy diet, which is high in poultry, fish, eggs, vegetables, and legumes, and a Western diet, which is high in meat and full-fat dairy and low in whole grains, nuts, fresh fruit, and low-fat dairy.

After taking into account other known risk factors for MS, such as vitamin D concentrations, smoking status, and body mass index, as well as dietary misreporting, the researchers found an association between a higher intake of healthy foods, such as vegetables, fish, eggs, poultry and legumes, and a lower risk of MS. Those who ate the highest intake of these foods benefited from around a 50 per cent reduced risk, compared to those with a much lower intake.

Lead author Dr. Lucinda J. Black said that although there is currently no known cure for MS, the new findings suggest that improving people's diets could help reduce the risk of MS for high-risk individuals.

"There are a number of known environmental risk factors for MS, including low vitamin D status and low sun exposure, smoking, and a history of glandular fever, and we were intrigued to see whether diet and food intake also played a significant role in this," explained Dr. Black.
"We found that there is a strong need to improve nutrition education currently available for people at high risk of MS onset, as this may be beneficial in helping them follow a healthy diet and potentially reducing their risk of MS."
The study is not the first to find a link between diet and the risk of the condition.
A US study published last year found that a high-fat diet could increase the risk of children with MS experiencing a relapse, and that each additional cup of vegetables consumed appeared to halve the risk of relapse, independent of fat consumption.
"Another US study which focused on adults found eating a healthy diet rich in fruits, vegetables and whole grains may also be able to reduce symptoms, with those who ate 3.3 servings of fruits, vegetables, and legumes per day less likely to have more severe physical disability."